© 2008 - 2015 Right Direction Training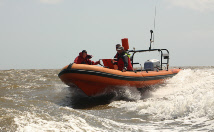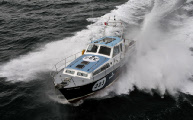 Powerboating
The thrill of the open seas - the wind in your hair - this is the fun of powerboating while learning about team work, survival, respect of the ocean and having FUN!
We can arrange short course or full RYA courses.
Reward Scheme
We find Powerboating to be a fantastic reward scheme for your learners "the carrot!"
We can design, develop and maintain a reward scheme - helping students (and staff) focus - why not organise a staff day out and leave the kids behind!
For further information please - contact us