© 2008 - 2015 Right Direction Training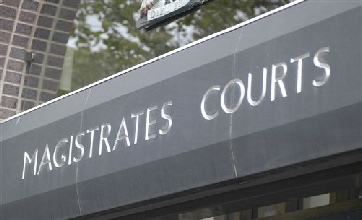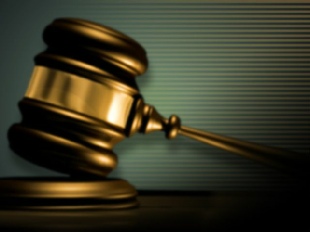 Youth Offenders
We have a specialist team to accommodate Youth Offenders, teaching them life skills raising attendance and giving them a good foundation for working life.
(all youth offending learners are segregated from main stream learners)
Youth offending Lowestoft, Youth offending Yarouth
Results
We have had a great deal of success with our passed learners, from improving attendance right the way to a full apprenticeship.
We are happy to discussed this specialist education and have the team to deliver.
For further information - please contact us